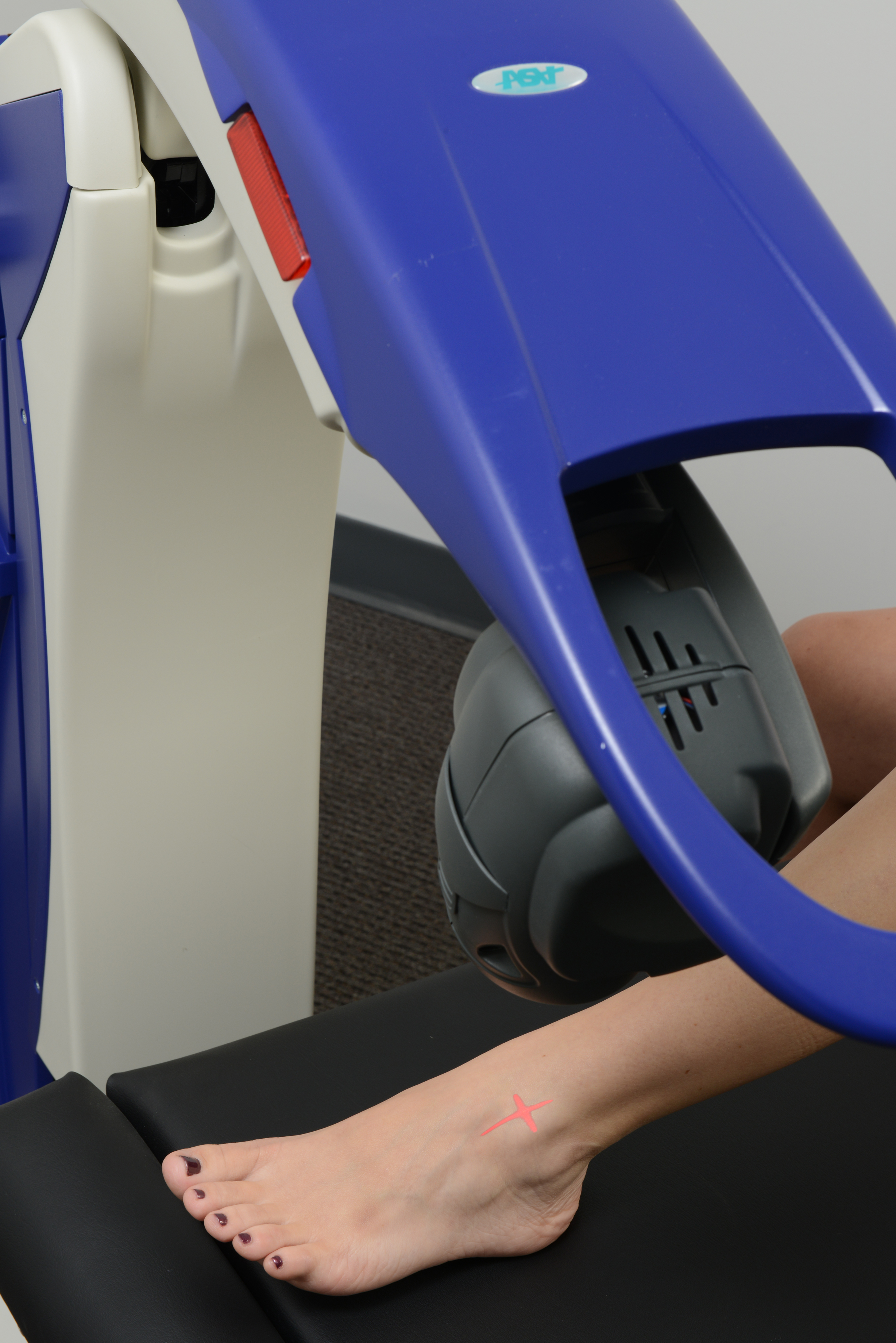 Overview

A hammer toe can be defined as a condition that causes your toe to bend downward instead of pointing forward. While it can occur on any toe on your foot, it usually affects the second or third toe. If your baby toe curls instead of buckling, it is also considered a hammer toe. There are two types of hammer toes. If your toes still can move around at the joint, then it is considered a flexible hammer toe. It is a milder form of the condition and there are more treatment options. The other type is called a rigid hammertoes, which occurs when the tendons in your toe become so rigid that they push your toe joint out of alignment, and it cannot move at all. Typically, you will need surgery to fix it.

Causes

Your toe contains two joints that allow it to bend at the middle and bottom. A hammertoe occurs when the middle joint becomes dislocated. Common causes of this joint dislocation include a toe injury, arthritis, a high foot arch, wearing shoes that don?t fit properly, tightened ligaments or tendons in the foot, pressure from a bunion (when your big toe points inward toward your second toe) Spinal cord or peripheral nerve damage may cause all of your toes to curl downward.


Symptoms

The symptoms of hammertoe include a curling toe, pain or discomfort in the toes and ball of the foot or the front of the leg, especially when toes are stretched downward. Thickening of the skin above or below the affected toe with the formation of corns or calluses. Difficulty finding shoes that fit well. In its early stages, hammertoe is not obvious. Frequently, hammertoe does not cause any symptoms except for the claw-like toe shape.

Diagnosis

Most health care professionals can diagnose hammertoe simply by examining your toes and feet. X-rays of the feet are not needed to diagnose hammertoe, but they may be useful to look for signs of some types of arthritis (such as rheumatoid arthritis) or other disorders that can cause hammertoe. If the deformed toe is very painful, your doctor may recommend that you have a fluid sample withdrawn from the joint with a needle so the fluid can be checked for signs of infection or gout (arthritis from crystal deposits).

Non Surgical Treatment

In the earlier stages of hammer toe, when the toes can still be manually straightened, then conservative treatment is appropriate. This means wearing shoes which are a half size bigger than normal and which are not narrow around the toes. Exercises to stretch the toes out and strengthen the muscles under the foot which balances the tightness of the top tendons are important. Padding or corn plasters can be used to ease the discomfort of any associated corns and calluses.

Surgical Treatment

Joint resection procedures involves removing part of one of the two small joints of the toe directly underneath where the digit is crooked. The purpose is to make room for the toe to be re-positioned flat or straight. Because hammer toes become rigid or fixed with time, removing the joint becomes the only option when the knuckle is stiff. Its important to understand that this procedure does Hammer toes not involve the joint of the ball of the foot, rather the a small joint of the toe. Medical terminology for this procedure is called a proximal interphalangeal joint arthroplasty or a distal interphalangeal joint arthroplasty, with the latter involving the joint closer to the tip of the toe.


Prevention

If you wish to prevent or cure a bunion or hammertoe deformity naturally, you must be willing to view your footwear as health equipment, rather than as fashion statements. Even our walking and running shoes have tapering toeboxes, heel elevation and toespring, which encourage bunion and hammertoe formation, yet the market shows us that fashion and style rule most people?s agenda when it comes to buying footwear.